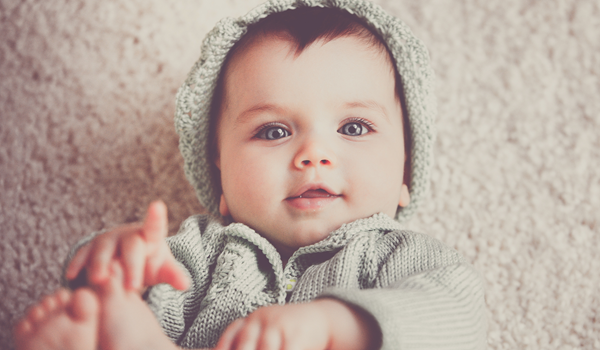 Maternity Clinics – These are held on a Tuesday with the midwives.
Family Planning – Advice can be given by any of the doctors during normal surgery or with the practice nurse.
Child Health Surveillance – This is carried out, by appointment, by Dr and the health visitor. The health visitor holds a Child Health Promotion Clinic every Wednesday at Bedford Road Health Centre 09:30 – 11:30 or every Thursday 15:15 – 16:15 at Oughton Children's Centre. No appointments are necessary for the health visitor's clinics.
Minor Surgery – This can be performed by appointment by any of the doctors.
Health Care Checks – Patients aged between 16 -75 who have not been seen for 3 years are entitled to request a health check. Patients aged over 75 who have not been seen within the last 12 months are entitled to a health check.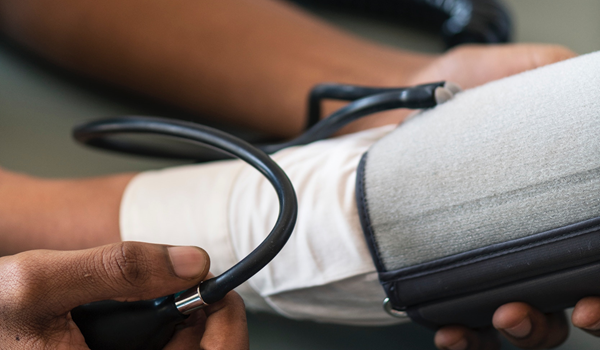 Other Services – The Practice offers a full range of advisory services and special health checks, most of which are carried out by the practice nurses. These include:
Antenatal
NHS Health Check
Cervical Cytology
Childhood Immunisations
Routine Immunisations
Travel Immunisations
Asthma Management
Diabetes Management
Hypertension Management
Coronary Heart Disease Management
Phlebotomy Service
Ambulatory Blood Pressure
COPD Management
Spirometry
Smoking Cessation
Contraceptive Services (ie coil fittings, Implants)