Configure Prescription Details
Repeat Prescriptions
The easiest way to request repeat medication is to order online via the NHS App or SystmOnline.
Alternatively you can request it in writting or ask your chemist about Chemist repeat prescription request service, Please be aware that we do not accept phone requests, nor do we offer email request service.
Please allow 3 working days before collecting your prescription.
Medication can be requested 7 days in advance, For your non-repeat request, kindly give more time.
Paper Prescriptions for all patients registered at Bancroft Medical Centre are now to be collected from Orford Lodge site.
Dispensary medications will still be collected from Courtenay House Site.
We do not contact patient's to confirm when a prescription has been issued due to the amount of requests authorised in a day.
Patients are only notified via text where a medication cannot be issued.
You can double-check on the status of your medication request via Online Access or by contacting your nominated pharmacy.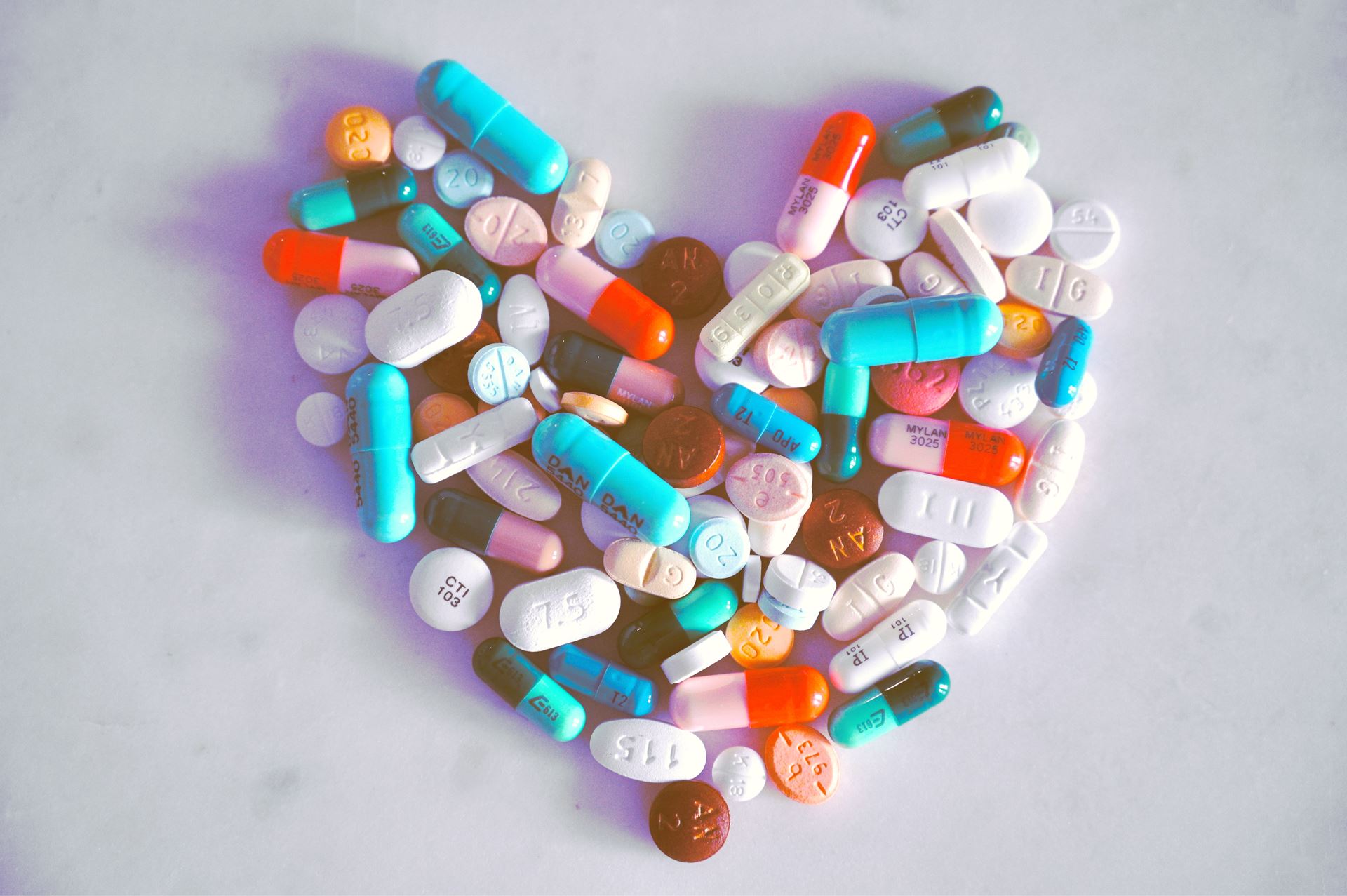 Electronic Prescribing Service (EPS) & Nominating a pharmacy
When you order a prescription online, you can have your prescription sent electronically to a pharmacy of your choice. This is called a nomination.
Once you nominate a pharmacy:
you will no longer need to collect paper prescriptions from your GP surgery
your nominated pharmacy will receive your prescriptions until you change or remove your nomination
any outstanding prescriptions you have ordered may still arrive at your current nominated pharmacy
Click Here For More Information about Nominating a pharmacy
Click Here For More Information about Electronic Prescribing Service (EPS)
Medication Review
Patients on repeat medication will be reviewed by a doctor, nurse practitioner, practice nurse or pharmacist at least once a year. If you are due a medication review, please speak to Reception.
If your medication review is due, please still continue to order your medication as usual and your prescription will be issued.
Dispensing Practice
The practice is a dispensing practice and we can dispense medication to our patients who reside in some of the surrounding villages. A list of the villages is available at reception/dispensary. The dispensary is open from 9.00 – 12 noon and the telephone number is 01462 425457. There is an answer phone for callers at other times; we encourage eligible patients to use the dispensary.
Where to obtain urgent medications if the practice is closed: NHS: Out of Hours Medicines.
Urgent Prescription Requests
Many medications can safely be missed for a few days.
Urgent prescription requests are requests for emergency medication which are needed within 24 hours to prevent the patient from becoming seriously ill
Urgent prescription requests are not requests for medication which have been ordered late as it is the patient's responsibility to ensure that repeat prescription requests are ordered in time.
This will ensure safe prescribing and optimise access to the clinical team.
If you forget to obtain a prescription for repeat medication and run out of important medicines, you may be able to get help from your Pharmacy.
Under the Urgent Provision of Repeat Medication Service, Pharmacists may be able to supply you with a further cycle of a previously repeated medicine, without having to get a prescription from your GP.
If you have run out of important medication, telephone your usual Pharmacy to check that they offer this service; if they don't, they may either direct you to another Pharmacy who does provide it, or ask you to phone 111 where you can request details of a local Pharmacy that provides the service.
Hospital Prescriptions
When you are seen at the hospital and are given a hospital prescription, you should not leave the hospital without attending the hospital pharmacy to collect the medication.
A hospital prescription is not valid in community pharmacies.
Should you wish to have the prescription fulfilled by us instead, this will be processed routinely over 3 working days as urgently needed medication will be provided by the treating hospital.
Some hospital medications are not licensed to be prescribed in general practice.
Holiday Medication
Holidays are normally booked weeks or months in advance, therefore when preparing for your holiday, please remember to process a request for your routine medication allowing the normal 3 working days for processing.
We can only provide a maximum of 3 months medication and we may request a patient to provide documents to support this request.
We are unable to provide emergency prescriptions for holiday medication.
Sedative Requests
Sedatives For Scans / Procedures Performed Externally
Not Registered for Online Services?